ESL - Cultural Travel Excursions
For ESL students studying in British Columbia, a weekend jaunt or a week-long trip to Vancouver Island is a must-do trip. The city of Nanaimo is a small, quaint and friendly seaside city – which welcomes international visitors from around the world. It is a great place to practice newly learning English language skills, and you will leave with memories for a lifetime.
The Painted Turtle Guesthouse offers affordable, safe and centralized accommodation with a reputation for hosting international travel groups.
Our large communal living area with fireplace, lounge and games area is the perfect place to unwind after a long day of lectures and school excursions. Our free use, well-equipped open plan kitchen is perfect for budget conscious weekend breaks – allowing you to take in the city without incurring the high cost of restaurant meals and fast food. Meet like-minded youth from all over the globe and share your own experiences with others.
You may arrive as a guest but you will surely leave as a friend!
Getting to Nanaimo is easy from Vancouver or other points on Vancouver Island. Once here, there is so much to do and see! If you are wondering what to do once you arrive, let us help arrange activities and cultural events.
While you are planning your ESL excursion trip to Nanaimo, BC call us today and learn about the Painted Turtle Guesthouse's affordable and friendly accommodation, room types and affordable room rates.
TEST TEST TEST
ESL Classes available through the Painted Turtle Guesthouse
The Painted Turtle Guesthouse has partnered with some of the most reputable institutions and trainers to provide a unique ESL experience on Vancouver Island. Please contact the following partners directly for program pricing and availability, plus course descriptions for 1 week, 2 week and multi-week options.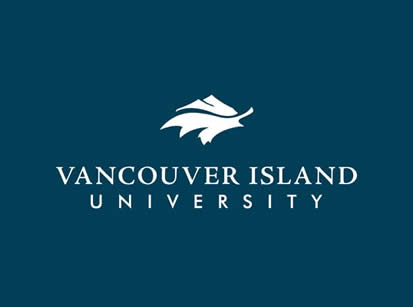 Vancouver island University - Contact Ali at ali.white@viu.ca