The Queens
Free Admission
Established in 1892, The Queen's Hotel has seen many face lifts and many characters in it's more than one hundred year existence. Over the past twenty years, the Queen's has become known as a landmark for local, national and international quality acts in all genres of music and entertainment.
If you like live music, then this is the place for you!
Ask the Painted Turtle Receptionist for a VIP ticket. This ticket get's you in the bar FREE (not available for ticketed shows).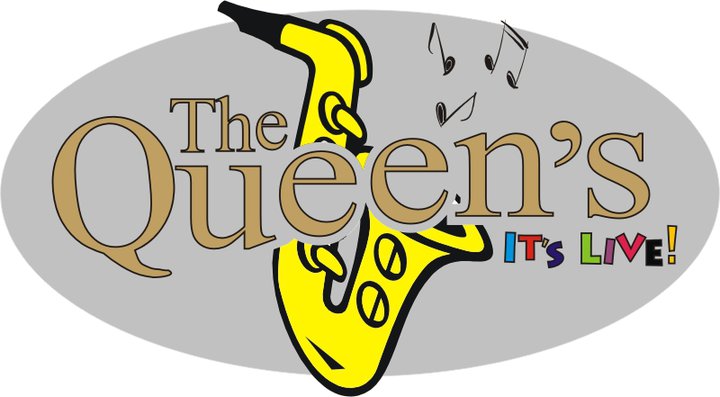 The Queens
34 Victoria Cresent
Nanaimo

With your Painted Turtle Guesthouse Stay and Save pass, you can receive: